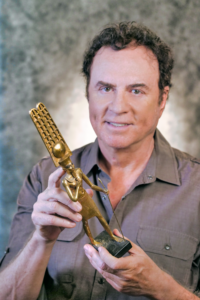 Mark Anthony is a 4th generation psychic medium who communicates with those individuals who have passed over.  He is also "an Oxford educated attorney licensed to practice law in Florida, Washington, D.C. and before the United States Supreme Court".
Mark has been a guest on numerous shows with me because I believe he offers a wealth of information on questions we all have about life and the afterlife.  On the show today, Mark and I explore reincarnation.  What does this term mean and does everyone have a past life or maybe several past lives?
Mark Anthony can be reached for consultation via the links below:
Listen to this week's program below or on your podcast platform of choice by clicking Here.
Lucy is available for Life Coaching sessions.  If you have interest or would like to set up a session please reach out to her via her LinkedIn profile here.
As mentioned above, we are pleased to announce that you can now listen to The Synergy Connection Show on Spotify, Apple, Google, and iHeartRadio.  Stay tuned and be sure to Follow us on your podcast platform of choice to be notified when new shows are released.
I'm also excited to announce that the new edition of my book The Adventures of Miss Twiggs & Company is now available on Amazon.  Please pick up a copy at the link above and please leave a review!