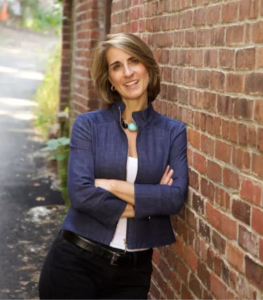 Michele Phillips has been named the "Light Lady" by her clients.  She is an author, workshop leader and self-mastery coach and explains she "teaches people how to open their minds and hearts aligning them with their true power, energy and well-being".  She uses a holistic approach and helps her clients connect their professional and personal life.
Michele and I discuss ways to make your life simpler on the show today.  With simplicity there is more time to explore what makes us happy and fulfilled.
Michele can be reached for consultation via the links below:
Listen to this week's program below or on your podcast platform of choice by clicking Here.
Lucy is available for Life Coaching sessions.  If you have interest or would like to set up a session please reach out to her via her LinkedIn profile here.
As mentioned above, we are pleased to announce that you can now listen to The Synergy Connection Show on Spotify, Apple, Google, and iHeartRadio.  Stay tuned and be sure to Follow us on your podcast platform of choice to be notified when new shows are released.
I'm also excited to announce that the new edition of my book The Adventures of Miss Twiggs & Company is now available on Amazon.  Please pick up a copy at the link above and please leave a review!