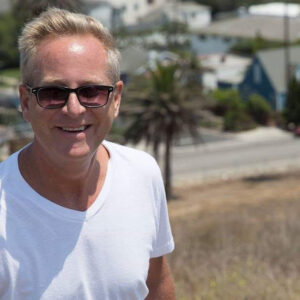 Trey Malicoat has been a guest on my show numerous times and it's always a joy having him back.  He holds his Master's Degree in Counseling Psychology and works as a personal coach, writer and speaker throughout the United States.
I believe Trey's true strength lies in his amazing ability to give people the tools they need to step out of their "destructive narratives" into a life of happiness.
On the show today we are discussing the "five rules" for becoming more joyful, finding inner peace and discovering your purpose in life.
Trey Malicoat can be contacted via his website at:
Listen to this week's program below or on your podcast platform of choice by clicking Here.
Lucy is available for Life Coaching sessions.  If you have interest or would like to set up a session please reach out to her via her LinkedIn profile here.
As mentioned above, we are pleased to announce that you can now listen to The Synergy Connection Show on Spotify, Apple, Google, and iHeartRadio.  Stay tuned and be sure to Follow us on your podcast platform of choice to be notified when new shows are released.
I'm also excited to announce that the new edition of my book The Adventures of Miss Twiggs & Company is now available on Amazon.  Please pick up a copy at the link above and please leave a review!