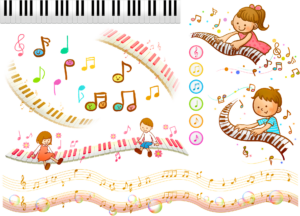 Writing a song or a book that others will sing or read is the life goal of many people.  It is viewed as their legacy.  Joni Klein-Higger has done just that with her life and so many children and adults are richer for hearing and reading her contributions to the world.
In today's show, Joni and I discuss how her music and plays have changed the perception of those who hear the music and read the words.  Children begin to understand the importance of recycling and taking better care of Mother Earth.  Friendship is explored at a much deeper level and "working for a cause" takes on a much bigger meaning for children who can see their efforts count.
Joni can be reached for speaking as well as writing "your special song" at:
Facebook:  Joni Klein-Higger Books as well as Joni Klein-Higger Music
Listen to this week's program below or on your podcast platform of choice by clicking Here.
As mentioned above, we are pleased to announce that you can now listen to The Synergy Connection Show on Spotify, Apple, Google, and iHeartRadio.  Stay tuned and be sure to Follow us on your podcast platform of choice to be notified when new shows are released.
I'm also excited to announce that the new edition of my book The Adventures of Miss Twiggs & Company is now available on Amazon.  Please pick up a copy at the link above and please leave a review!
Image by Please Don't sell My Artwork AS IS from Pixabay