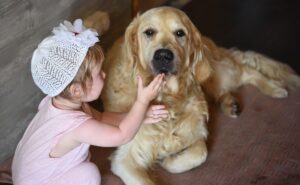 Margaret Martin has over 20 years of experience working with individuals, small businesses, and entrepreneurs.  Her mission is "to help people change their mindset in order to transform their life".
On the show today, Margaret and I talk about kindness and how this simple gesture can totally change someone's life.  An act of kindness can send a message of encouragement and boost a person's confidence and self-esteem.
Kindness is motivated by warm feelings toward the recipient and in many cases, it means putting someone else's needs before our own needs.
Margaret can be contacted through the following links:
MargaretMartin.com
LinkedIn
YouTube
Facebook
Listen to this week's program below or on your podcast platform of choice by clicking Here.
As mentioned above, we are pleased to announce that you can now listen to The Synergy Connection Show on Spotify, Apple, Google, and iHeartRadio.  Stay tuned and be sure to Follow us on your podcast platform of choice to be notified when new shows are released.
I'm also excited to announce that the new edition of my book The Adventures of Miss Twiggs & Company is now available on Amazon.  Please pick up a copy at the link above and please leave a review!