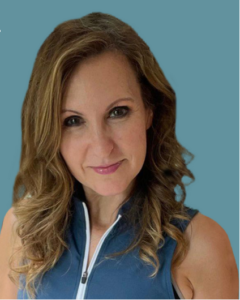 Amy Wilson is a Board-Certified Geriatric Pharmacist, a certified fitness professional trainer and a certified nutrition coach.  She is disrupting the diet industry by helping her clients take their health back.
Amy states her mission is "to empower and equip her clients to take charge of their health and find balance in their lives".  She has over 30 years of experience in helping her clients develop individualized health plans and she has seen how the right nutritional program can be the key to improving health and wellness in a person's life.
Amy Wilson can be reached for consultation via the following link:
Listen to this week's program below or on your podcast platform of choice by clicking Here.
Lucy is now available for Life Coaching sessions.  If you have interest or would like to set up a session please reach out to her via her LinkedIn profile here.
As mentioned above, we are pleased to announce that you can now listen to The Synergy Connection Show on Spotify, Apple, Google, and iHeartRadio.  Stay tuned and be sure to Follow us on your podcast platform of choice to be notified when new shows are released.
I'm also excited to announce that the new edition of my book The Adventures of Miss Twiggs & Company is now available on Amazon.  Please pick up a copy at the link above and please leave a review!