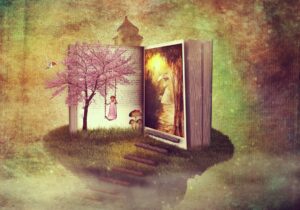 Yvonne DiVita brings 20 years of experience to the field of communication and whether you need someone to help you develop and launch your book or find new ways to grow your small business, Yvonne has the skills you need to succeed.
On the show today, we discuss how to do a "Book Launch" that will get you and your book off to a great start.  Yvonne suggests getting at least 20 people you know to become "Beta Readers".  They will read your book and offer testimonies & reviews before the book launch date.
Listen to the show today and discover many other ways to create the greatest impact on the book market so you are off to a successful and profitable start as an author.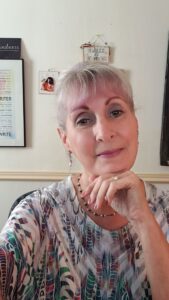 Yvonne DiVita can be reached for consultation via the following links:
Nuturing Big Ideas on LinkedIn
Listen to this week's program below or on your podcast platform of choice by clicking Here.
As mentioned above, we are pleased to announce that you can now listen to The Synergy Connection Show on Spotify, Apple, Google, and iHeartRadio.  Stay tuned and be sure to Follow us on your podcast platform of choice to be notified when new shows are released.
I'm also excited to announce that the new edition of my book The Adventures of Miss Twiggs & Company is now available on Amazon.  Please pick up a copy at the link above and please leave a review!
Image by Darkmoon_Art from Pixabay